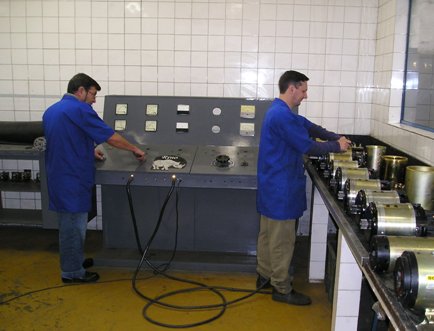 - MAINTENANCE
CASTELL excellence of service specialized thechnicians, trained and updated for execution of maintenance services equipped with proper tools for each type of service. We guarantee the best and the fastest care services to preventive and corrective maintenance. With strict quality standards ensure the best and most comprehensive service reform tugboats, forklifts and electric pallet trucks and revitalization of electric motors for many brands and models of forklifts, pallet trucks and town tractors.
- SALE
You can still have a large stock of original parts and its own team and specialized emergency care for their needs.
- WARRANTY
CASTELL prioritizes the safety and reability in the use of its products with quality standards taken in the production of our equipment. That way we can ensure that all parts of our company are quality assured to provide the best perfomance.
The security of our products and services is backedby rapid and agile for a team committed to your succes.